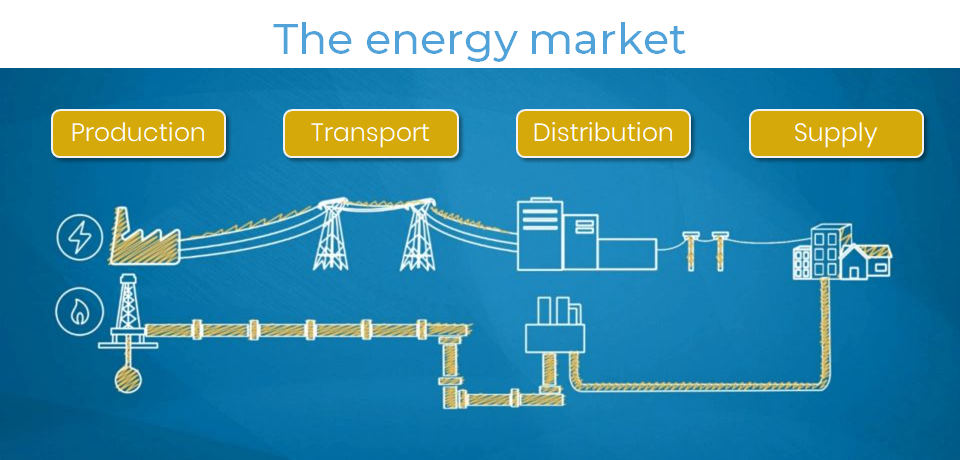 Australia's energy market: the state of play
As we start a fresh new year, it's fascinating to look back on all the changes that have happened in the national energy market (NEM) over the past few years. In 2018, the Australian Competition and Consumer Commission (ACCC) released its scathing criticism of that market, describing it as "uncompetitive", "unaffordable" and "unsustainable"; unsurprising, in light of APH findings that in the ten years to 2013, electricity and gas prices increased in real terms by 72% and 54% respectively.
Since then, the Federal Government has been taking a "big stick" policy approach to the regulation of energy market misconduct, with the goal of making utilities more affordable to Australian households, and helping Australian businesses retain their competitive edge; in the age of COVID-19, with so many of us experiencing financial hardship, the social and economic case for affordable energy is particularly clear.
However, as is often the case with policies, the trickle-down is taking the time. But in the interim, we're already seeing a more competitive market with more affordable plans; and Australian businesses and consumers are increasingly aware that they have more options than the standing or default market offer (which, incidentally, AEMC finds was up to $522/year more expensive than the most affordable electricity market offer in 2020). With energy comparison, the power is quite literally in the hands of the consumer.
So, what does the NEM look like in 2021? If this isn't an area that you're familiar with, I assure you that it's quite a fascinating topic – you could almost say it's electrifying if you'll pardon my pun. Let's start with the government bodies that set policy, enforce the rules and work towards a fair, affordable, and safe energy system.
Energy System & Market Governance
The NEM covers the National Electricity Market and the domestic gas market. Our energy system has a governance structure including the Australian Energy Market Operator (AEMO), the Australian Energy Regulator (AER), the Australian Energy Market Commission (AEMC), the Energy Security Board (ESB), and the Council of Australian Governments (COAG) Energy Council.
The government policy regarding these markets are set by the AEMC, which regulates in accordance with the National Energy Objectives; you can read about this in detail here, but essentially, there is a shared sense of the importance of investing in energy strategically, and operating energy services efficiently so as to be of service to the Australian public in the long-term, "with respect to price, quality, safety, reliability and security of supply of energy." AEMO manages energy systems and markets across Australia, helping to carry out these objectives in practice. The AER is part of the ACCC and acts to oversee economic regulation and rule compliance.
Lastly, there's the Energy Security Board (ESB), which coordinates the implementation of our energy reform blueprint produced by Australia's Chief Scientist, Dr. Alan Finkel AO.